The 2021 3rd Global Conference on Ecological Environment and Civil Engineering (GCEECE 2021) will be held in Guangzhou, China.
Guangzhou,located at the flourish Pearl River Delta area, is the central city of South China. Guangzhou is the capital of Guangdong province. Once upon a time five celestial beings in colourful robes, each riding a coloured goat holding an ear of grain in its mouth came down to Guangzhou. So Guangzhou is known as the Goat City because of this legend. With the Tropic of Cancer crossing through north of the city, Guangzhou enjoys a favourable weather, thus is also called Flower City.
We are looking forward to meeting you in the very beautiful city Guangzhou, China.
Information of Hotel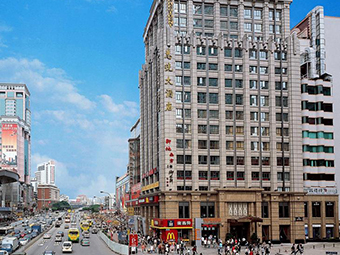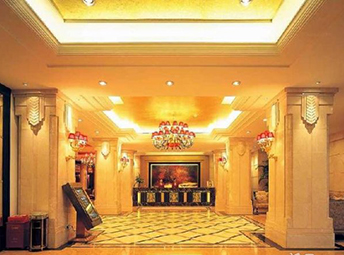 * President Hotel (Guangzhou Tianhe Gangding)
Hotel Address: No.586 Tianhe Road, Guangzhou, 510630, Guangdong, China
Contact: +86-020-85512988
Direction: (By Taxi)
* Baiyun International Airport: 39.5km; 40min;
* Shadi Airport: 43.3km; 45min;
* Guangzhou East Railway Station: 4km; 10min;
* Guangzhou Railway Station: 9.8km; 20min;